June 17, 2023, 4:00pm - 11:00pm, The DORA District at The Banks
We're thrilled to be back! 2023 marks our fourth year producing JBP and our third year hosting it on The Banks in the DORA district. This year we will continue to expand our reach, remain intentional regarding overall impact and programming, and have another successful celebration along with our community partners!
All are welcome to celebrate with us as we aim to cater to a wide range of individuals and families. Juneteenth Block Party is dedicated to the people, including families, creatives, entrepreneurs and those climbing the corporate ladder. This event is free to the public and open to all ages.
Why we collect data 
We collect general data on the audience we build for. The data we collect reflects similar information collected by brands and companies across the country. Your data is safe with us and protected. 
How does this help?
Your information helps by providing insights into your needs, wants, and preferences in order to create more engaging and inclusive events.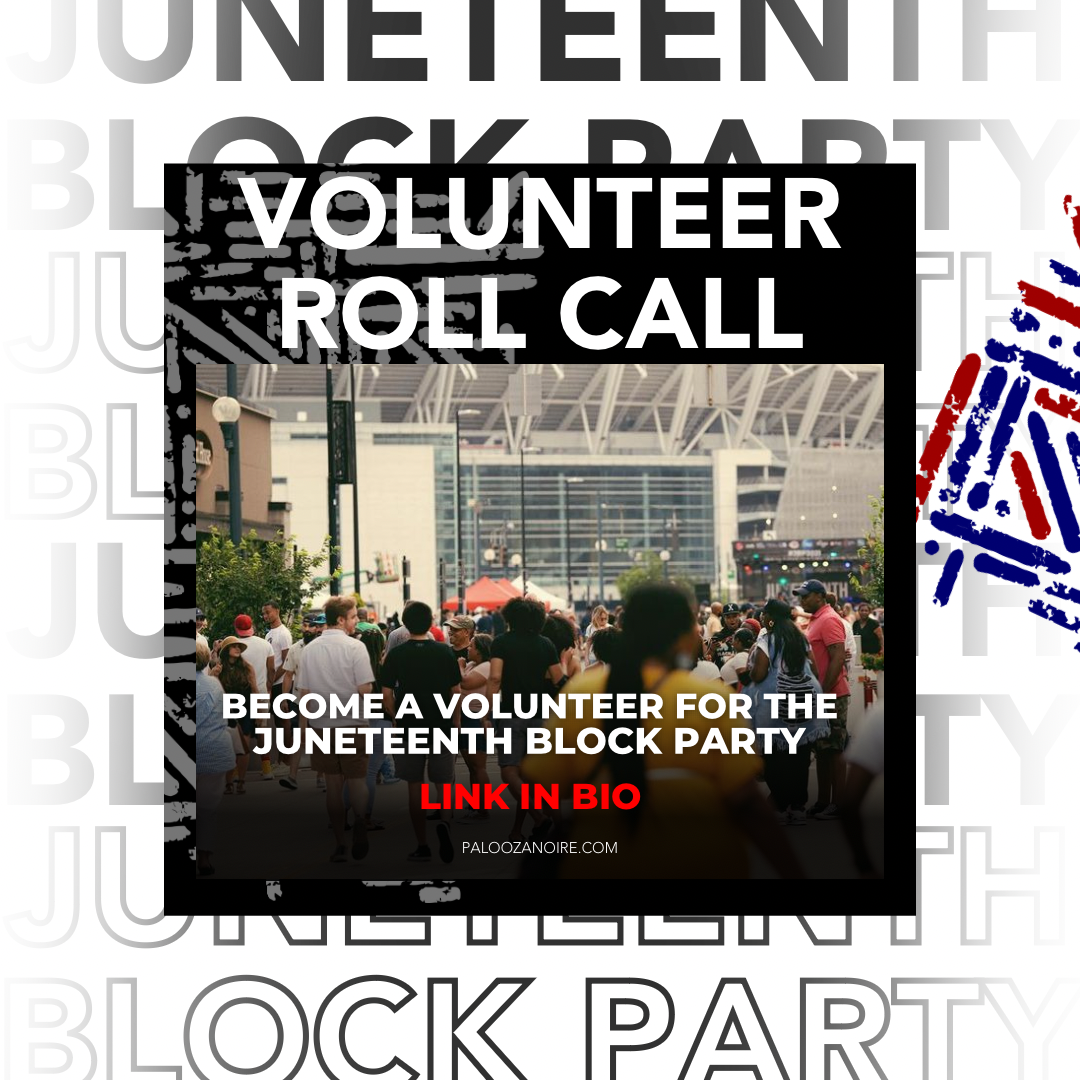 Volunteer Application Form
We're on the lookout for ambassadors to make some magic at the 2023 Juneteenth Block Party! If you're passionate about Black Excellence and want to be a part of something special, apply today!! Hit the link in bio to get started. Come join the winning team and make this Juneteenth one to remember! 
Food Truck Application Form
Do you have a Black owned food truck? Would you like the opportunity to showcase your culinary skills in front of thousands?
Apply to be a food vendor at the 2023 Juneteenth Block Party TODAY! Click the link in bio to apply. We're looking for the best of the best to join us! Last year's block party was a movie, make sure your business plays a major role this year and apply today!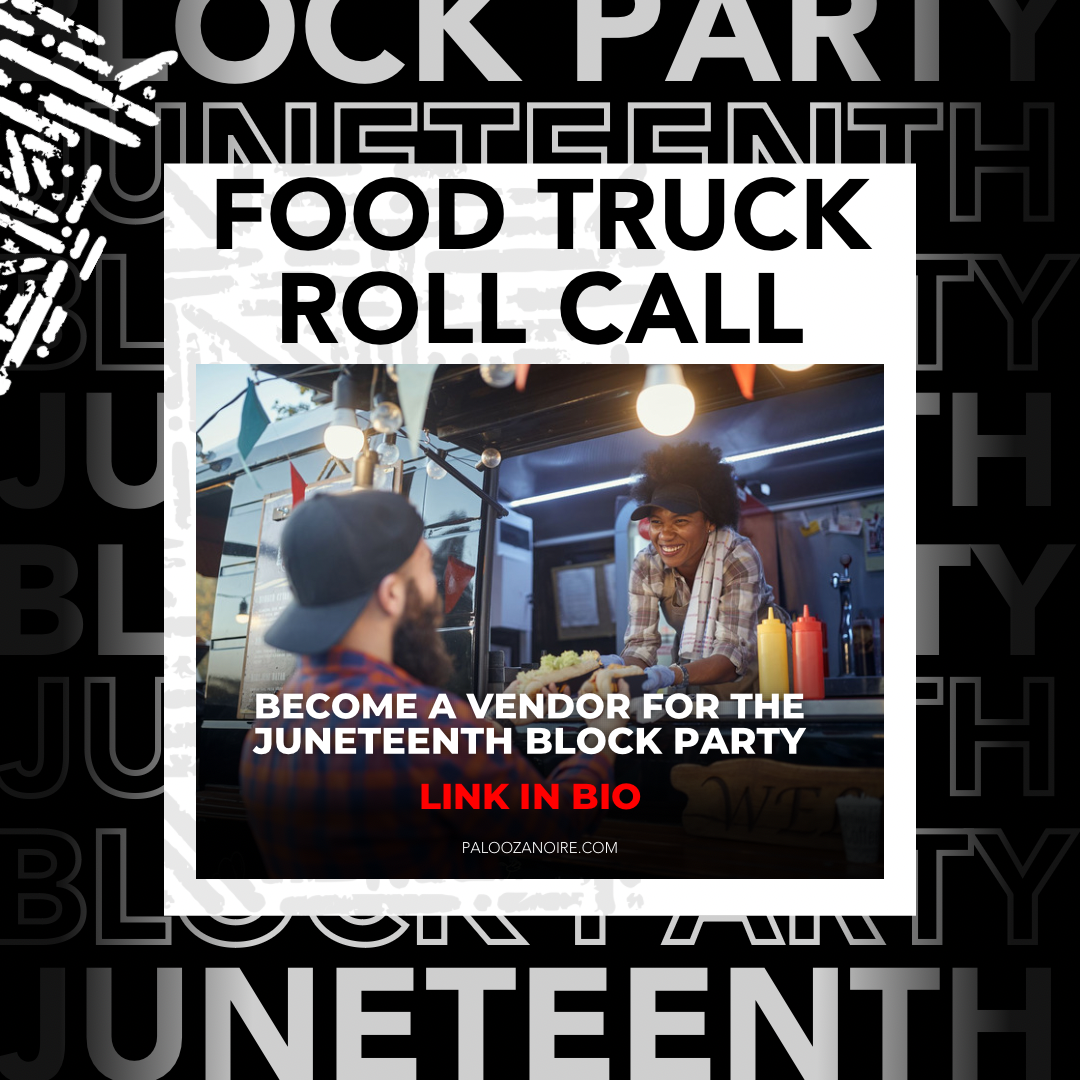 The Paloozanoire Experience
Juneteenth Block Party 2021 DORA District at The Banks, Cincinnati, OH
Black & Brown Faces 2022, Cincinnati Art Museum, Cincinnati, OH
Thank you to all of our sponsors!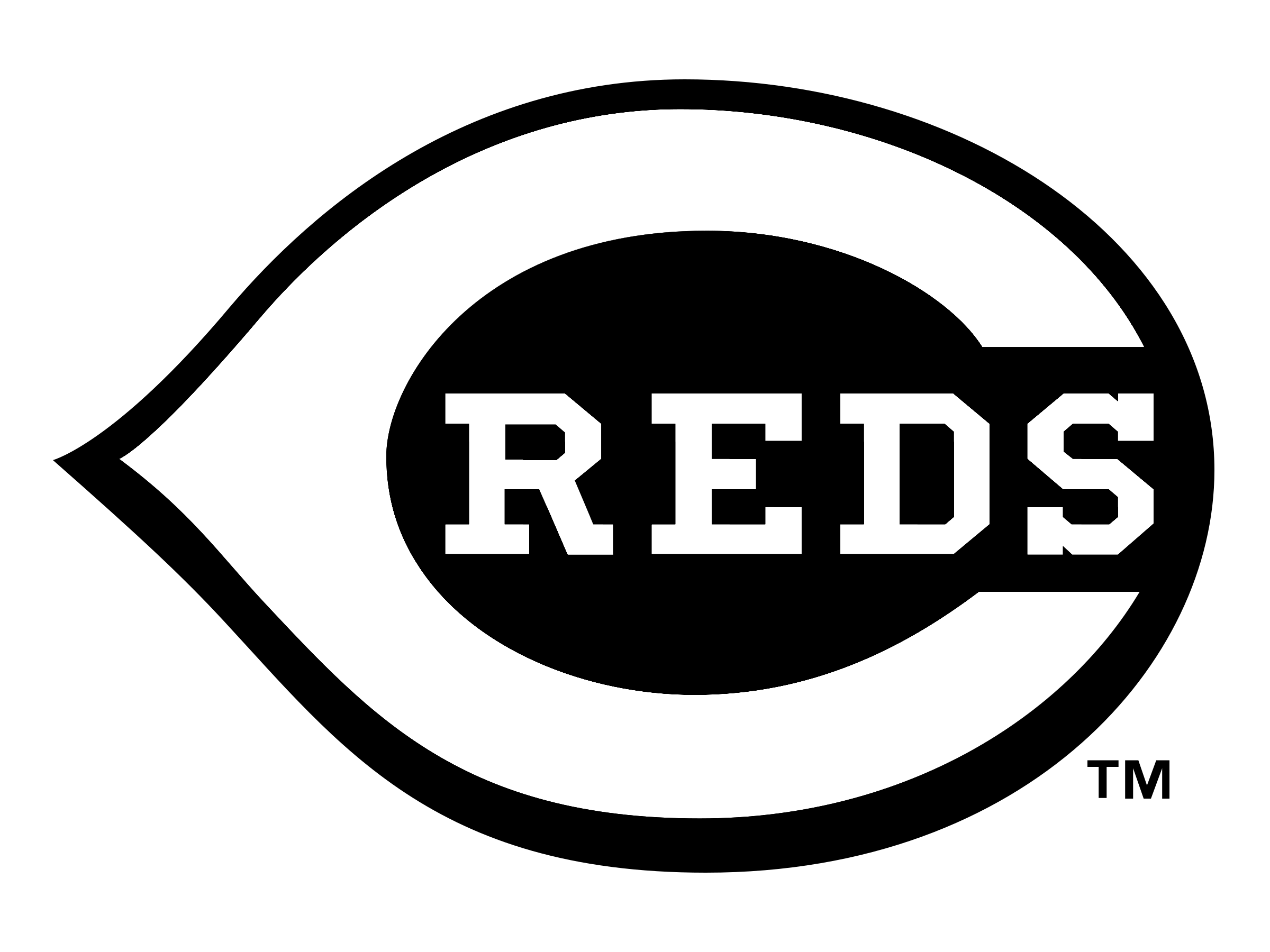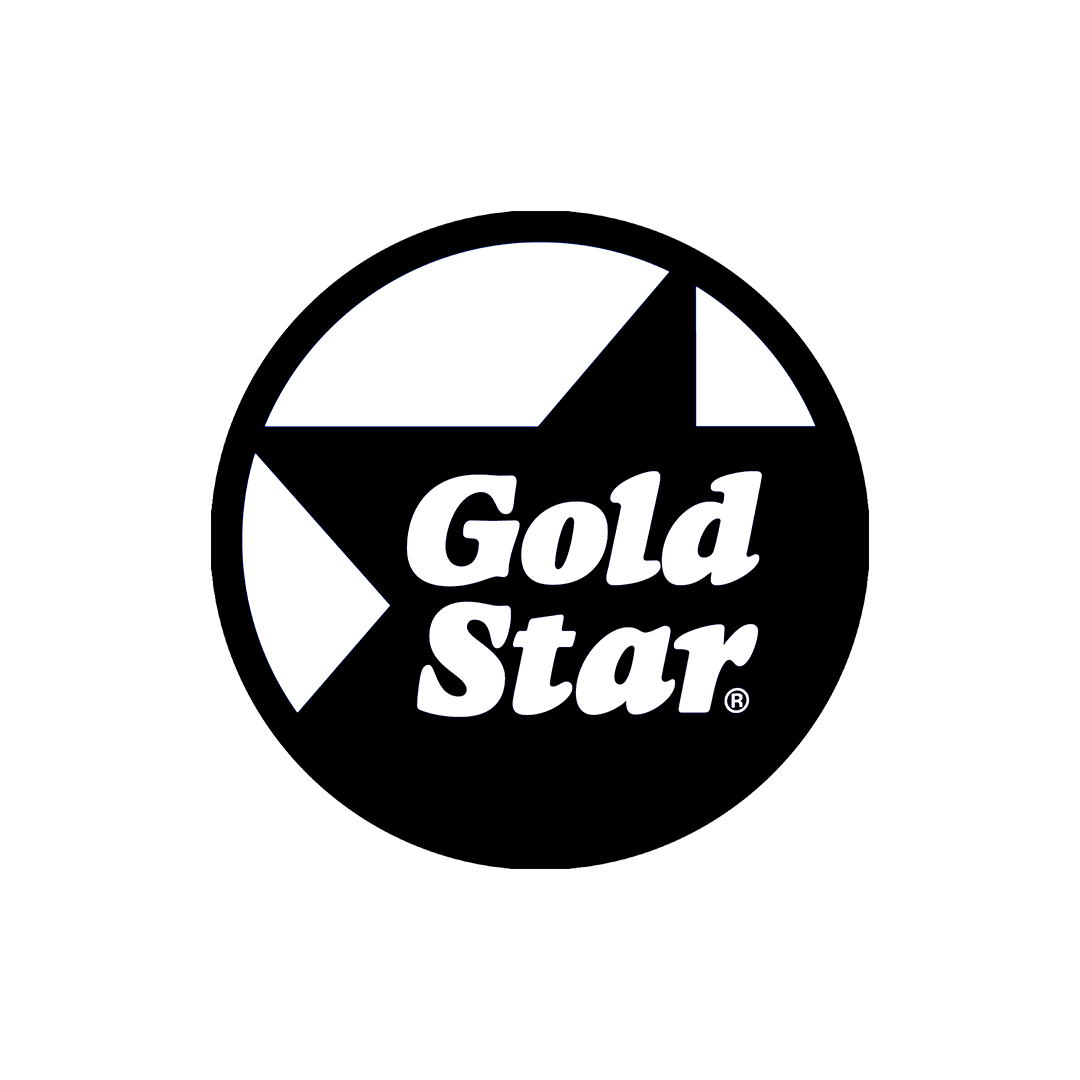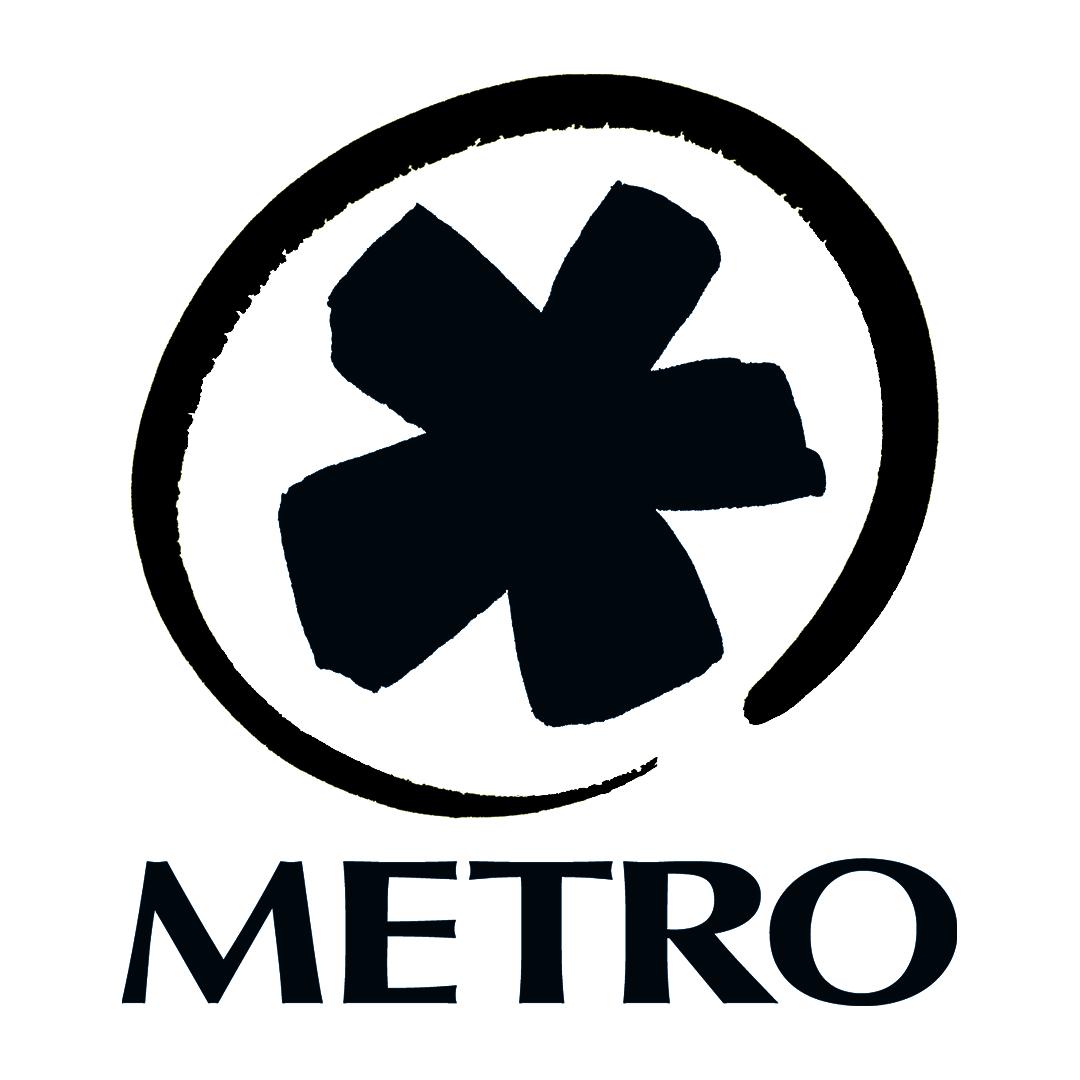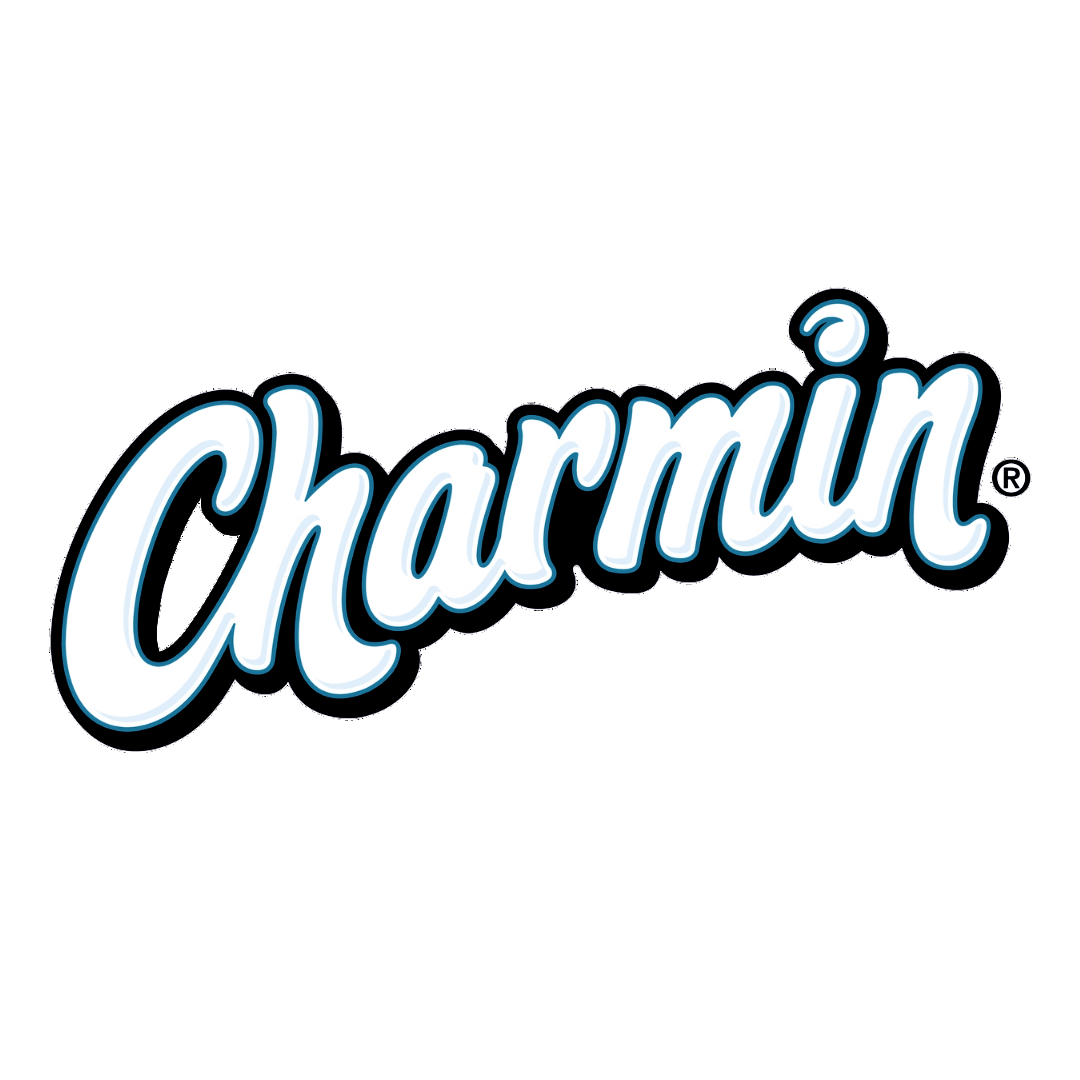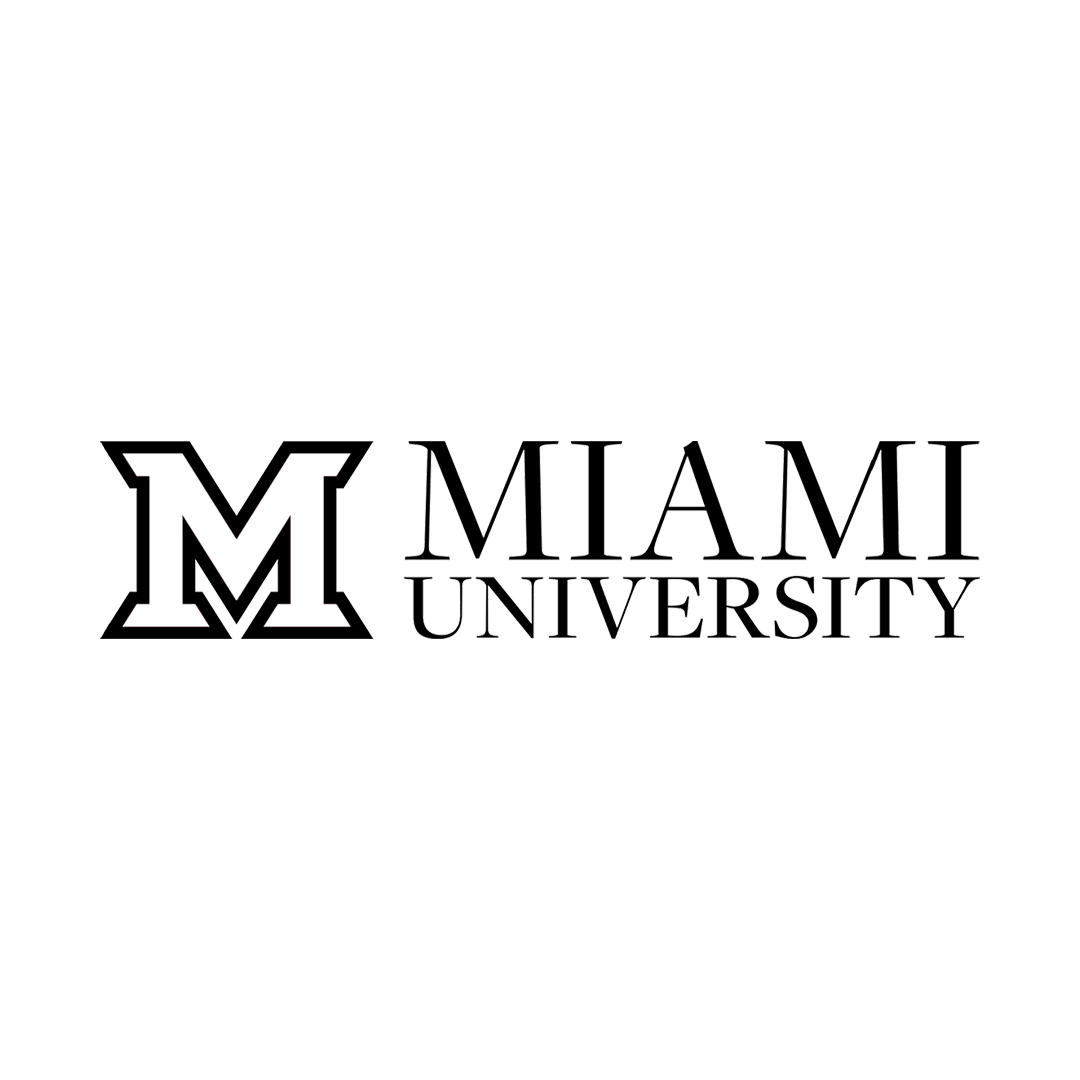 Don't miss an announcement and get first access to exclusive events!